Today, cars have become more than just a means of transportation and people tend to spend a lot more time in their cars. Geely iNTEC technology is designed to improve lives and driving experience.
iNTEC Technologies is developed to deliver occupants a greater level of safety and convenience while traveling with an intelligent drive system.
The "iN" in iNTEC stands for Intelligent, Integrated, and IN-trend, while the TEC represents the technology that is meant to enhance the lives of people and improve the driving experience. iNTEC emerges from the compilation of five elements are Safety, Connectivity, Powertrain, Interior, Environment, and Autonomous drive.
G-Safety is a multi-dimensional safety system that protects occupants and pedestrians. The system works effortlessly to ensure the safety of the vehicle and the people around the Geely auto car. The G-Safety active and passive systems work in a way to protect the vehicle from all angles in a 360-degree circle. Currently, the technology is integrated into selected versions of Emgrand GT, X7, Emgrand GL, and other 3rd generation Geely models.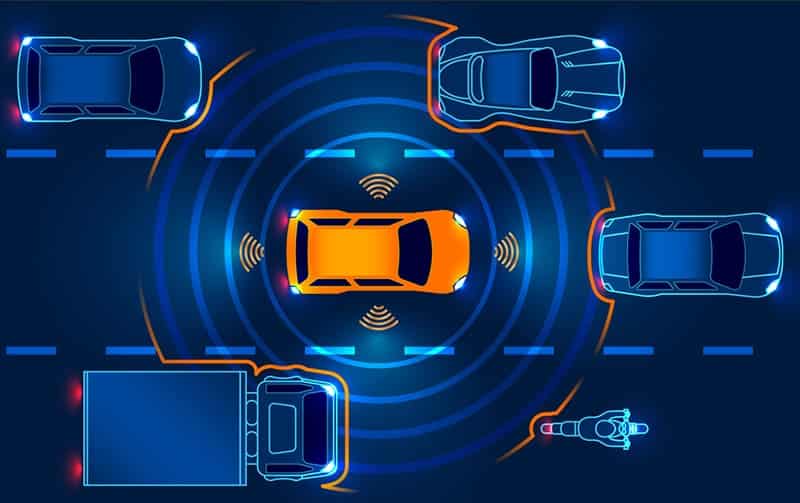 In an ever-connected world, Geely Auto's self-developed G-Netlink system allows drivers and passengers to connect with their cars and stay connected to the world. The system takes convenience to the next level, letting people seamlessly stay connected.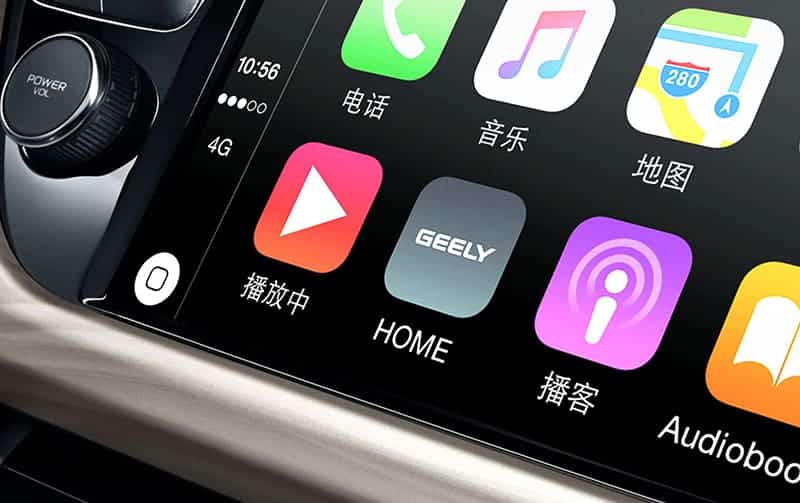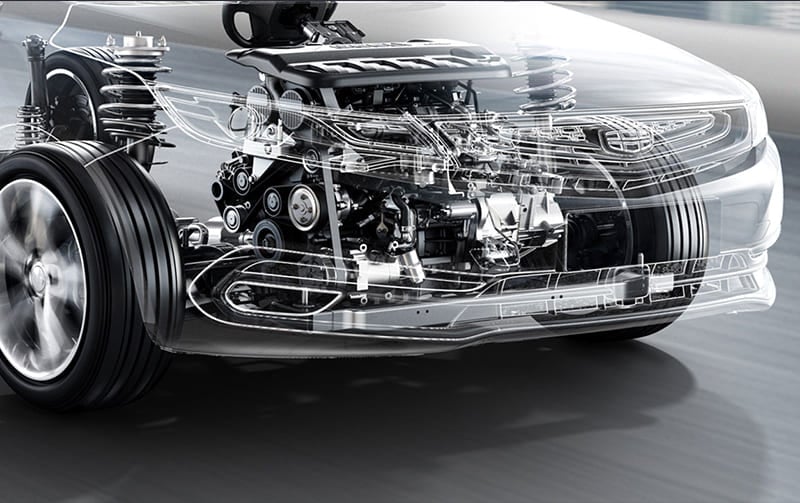 The Geely G-power range of engines is built with lightweight alloy and makes full use of second-generation turbo and fuel injection technologies. The powertrains are developed to offer better fuel efficiency, better power, and cost performance.
Geely focuses on developing a healthy interior environment as well as cars more eco-friendly. G-blue aims to reduce the carbon footprint by replacing the traditional materials with more eco-friendly materials that are more environmentally healthy.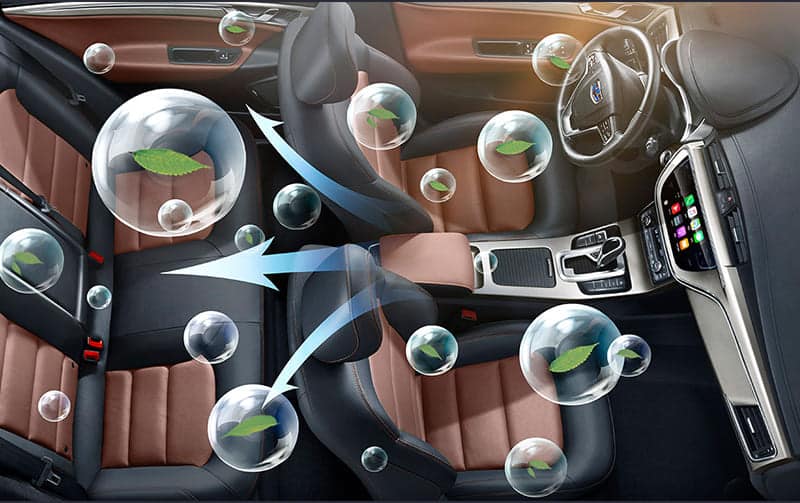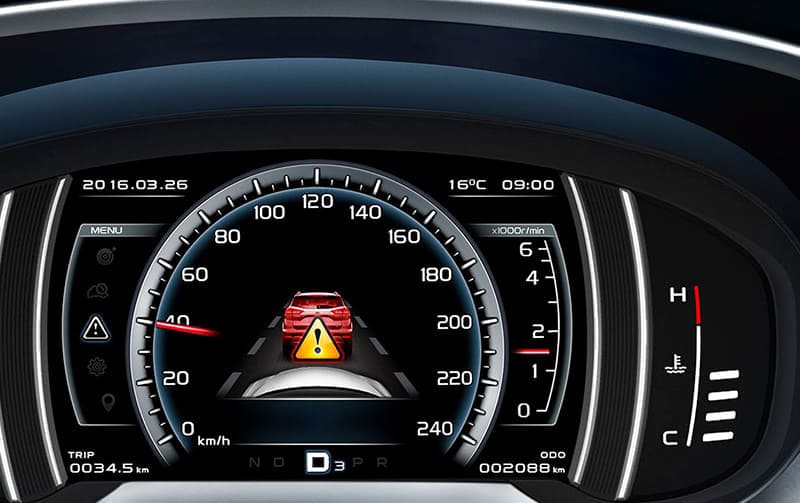 G-Pilot is Geely's autonomous driving technology guided by the evolution of intelligent drive technology designed to meet future market needs. With G-Pilot the dream of self-driving cars seems to come true a lot more sooner than ever.